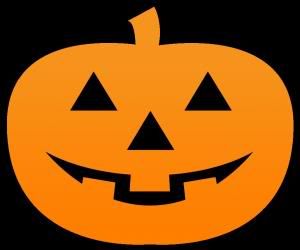 Today's the first day off I've had in a loooong time. Feels great. It's an amazingly beautiful fall day and tomorrow is Halloween. Huge. 
My costume rules by the way. I'm a Hot Topic® goth.
The boogie collective known as
Soft Rocks
 are ruling right now. They just released a
12"
with tons of great edits, have been racking up some pretty tight DJ gigs and have been on official remix duties for some pretty insane artists as of late.
Keeping in step with my Halloween mode, I've chosen to post a track off Soft Rock's 2006 release
Disco Power Play II
.
One more day to Halloween kids!
The Devil Made Us Do It / Soft Rocks - EXPIRED