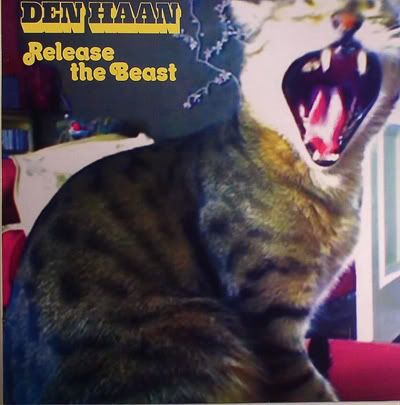 I have been listening to this all day and loving it. Two lads from Glasgow that "got together for their love of italo,
Erin Gray
and shiny white shoes". A brilliant new release on
Optimo Music, the three track EP is available
on 12" or digital download. I got both!
Release the Beast / Den Haan
(YSI) - expired.