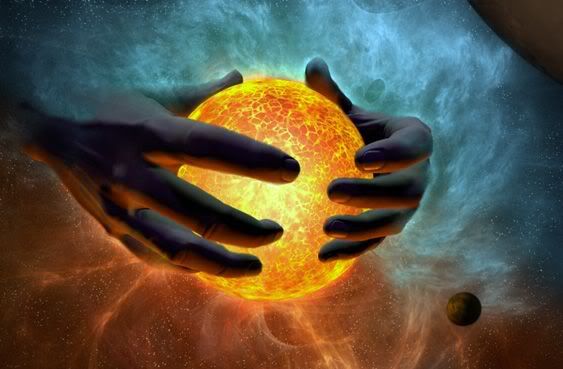 For those readers who actually know me (

all

13 of you that visit this blog) you've probably noticed I've been on a disco kick this summer. I just can't get enough of the music and the culture that surrounded it. A scene like downtown NYC circa '78 just blows my mind. At the center of this scene was the Paradise Garage. The Garage has been credited for its influence on the development of the modern dance club as it is today. Unlike other clubs at the time, the Paradise Garage was focused on dancing rather than social interaction; and it was one of the first to put the DJ at the center of attention. Basically all the clubs we go to now are in some way trying to emulate what went on there. And failing miserably.
Ok. Enough of the Nancy Negative. Let's get onto some music.
The Zebras / Paradise Garage (zshare) - EXPIRED
Loose Joints / Is It All Over My Face? (Larry Levan remix) zshare - EXPIRED
By the way, HUGE disco points for naming the lead singer of The Zebras...