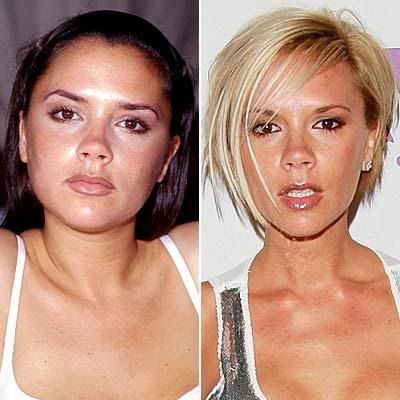 So I've got a regular gig at a salon. I played the earliest I've ever played today. 11am. The owner - an amazing woman named 
Angie
ne
eded me a bit earlier. I showed up with a tall coffee in hand and proceeded to cast a mellow spell unpon those gettin' pretty.
VANITYLAB
 is a great spot. Top shelf salon
with
spa. Great staff. Amazing space. Check it out.

The first track on today's post  might as well have been the theme song to todays set. Laidback, summer groove kinda stuff. Low Motion Disco is one of my current faves.
Keep it Slow
 has been on repeat at the cabin for a while now.The second track? Well, it sorta speaks for itself in the context of this post.
Low Motion Disco / Things Are Gonna Get Easier (zshare) - EXPIRED
Map of Africa / Plastic Surgery (zshare) - EXPIRED