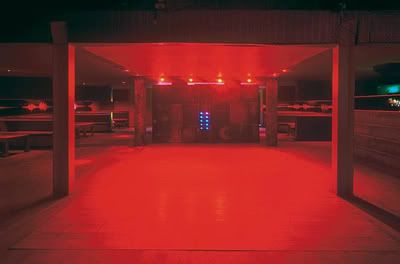 Enjoy some
vocoder fun
from 2003. Part of limited edition remix sampler that also included a Chicken Lips and Zongamin remix. My girlfriend at the time brought this record home from a trip she took to London. By no means was this souvenir part of a 'wish list' I sent with her across the pond. Knowing I love music, she decided to buy me a record and this is what she picked out.
How and why I screwed up that relationship is beyond my comprehension.
Overflow (Optimo remix) / Playgroup
(YSI) - expired.