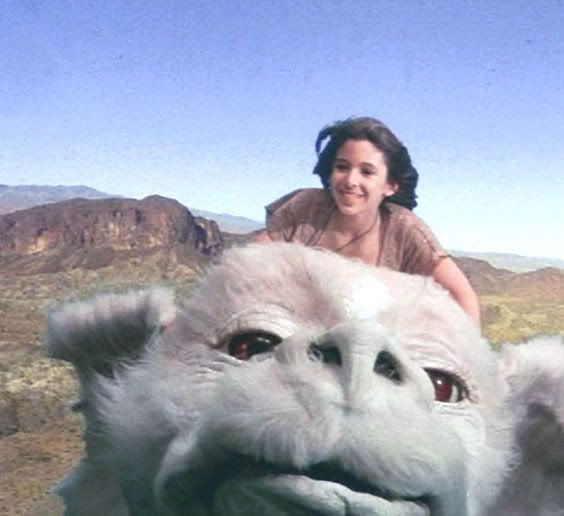 Belgium based
Aeroplane
describes themselves on their myspzzz page as "psyche guitars, pop keys, melancholic waves and catchy bass lines meets disco beats". You had me at "psyche" 
Mr. Fasano
. 
I am soo feeling anything these guys put out lately. I came across
Whispers in the Dark
about a month ago and picked up the 12". Such a jam.
I'm looking forward to listening to some more of
Kathy Diamond's
work. She completely captured the "disco diva" sound on
Whispers
...a sound way too many vocalists try to hit, yet rarely do.
Aeroplane's got a slew of proper remixes too; all posted up on their
myspzzz.
Just about every remix is spot on - but I figured I'd post a track from a band the entire blogosphere loves -
MGMT
. In my humble opinion this is the best remix of this track. The boys keep it clean and simple. Just the way I like it nowadays. 
Whispers In The Dark / Aeroplane feat Kathy Diamond (zshare) - EXPIRED
Electric Feel - Aeroplane remix / MGMT (zshare) -  EXPIRED