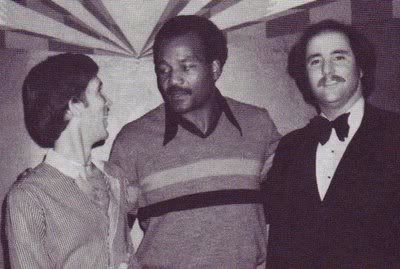 I

've been away with alot of design work (good). A stomach flu (bad). And a couple of dj gigs (good). It's been a rollercoaster of a month kids. I also wanted to leave my Halloween mix up for a minute –

check it out

if you haven't already. 
Some of my links were busted after zshare crashed last week, but now all active links should be fixed.
Soooooo, let's celebrate with some music! 
Burning Love / D.D. Sound - EXPIRED