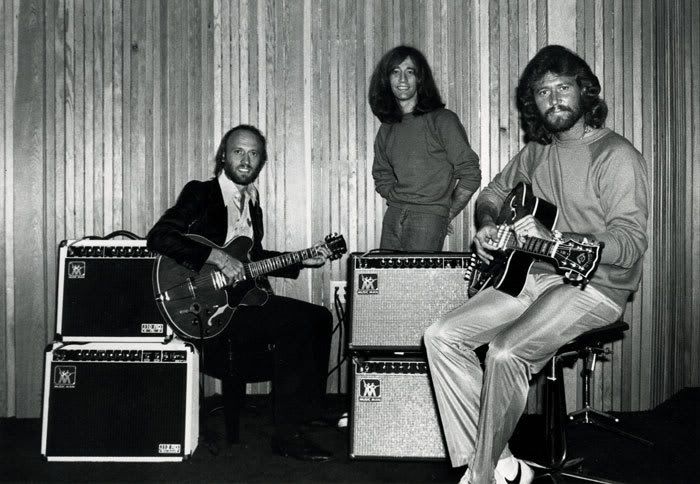 The wonderful world wide web introduced me to
Cole Medina
. And oddly enough, it was that same digital abyss that led me back to him. I dug up Cole's
myspzzz
page and hit him up. I am seriously obsessed with his refix of the Bee Gees track
Love You Inside Out.
And I told him just that. I also shamelessly plugged this blog and asked if I could post a track from his label
House Arrest
. Cole was kind enough to forward me
said
track I had been obsessing over - and in 320bit glory no less. Release is scheduled soon - and I'll be sure to announce when it drops - but for respect of the label releasing the jam, Cole asked me to post the 128bit version. Hope you enjoy this track as much as I do. Cop the release! Support artists. Vote. For Obama. Ok, that's enough. I'm done. 
Love You Inside Out (The Pinches Remix) / Cole Medina - EXPIRED