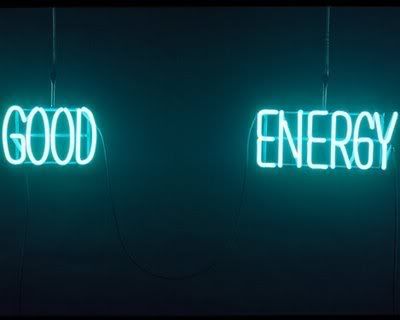 I can't believe summer is almost over. Now don't get me wrong - there are still plenty of warm and fuzzy days left - but we all know cold and bleak winter months are just around the corner. Ugh. But remember kiddies, the great thing about music is its power to transport you to far off places and experieces; both old and new.
The Fleet Foxes
track below is the perfect winter blues weapon - instantly turning any cold, grey day into a sun drenched wonderland. The boys in Aeroplane open their most recent
RA Podcast
with this track, and man it's good.
The ever stellar
KUMO
blog set White Winter Hymnal loose earlier this week. And it made my day. So now I'm passing it along to you. Enjoy.

White Winter Hymnal / Fleet Foxes (zshare) - EXPIRED
I love how things work out. I met KUMO's Marc Kets via a comment section on a blog we both visit. Now we are visiting each others blogs. Totally radical. 
I am playing at The Treehouse in Tremont tonite. Come on out for some funky summer grooves and left field disco beats. The Treehouse. 820 College Avenue. Cleveland.