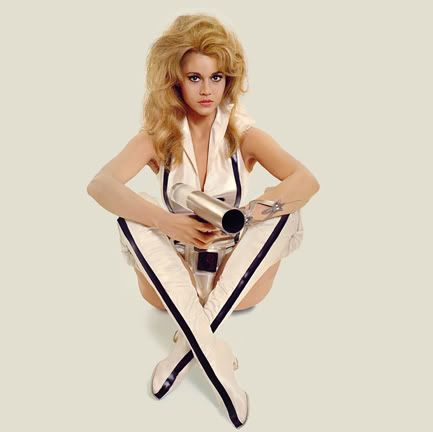 I just picked up a pretty cool compilation (I'm compilation cccrazy these days) tittled
Milky Disco
. A tracklisting with the likes of Daniel Wang, The Emperor Machine, Quiet Village, and In Flagranti meant this disc was a must purchase.
Sometimes when I want to post on my blog, but am not inspired to do so, I'll do a word search on my hard drive and see what comes up. Tonight I typed in "space". Two tracks caught my eye – Johan Agebjorn and Sally Shapiro's Italo-inspired
Spacer Woman From Mars
and

Spacer Woman

from certified Italo darling
Charlie.
The Agebjorn/Shapiro joint is kinda like a tribute or something??!! It sounds and feels soo much like the Charlie track...am I cccrazy or what?
Spacer Woman From Mars / Johan Agebjorn featuring Sally Shapiro - EXPIRED
Spacer Woman (Vocal) / Charlie - EXPIRED