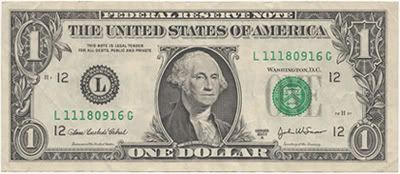 I
spent part of today transferring vinyl to digital. With the advent of Serato, this is a relatively new hobby for me. Yes. I said
hobby
. There's no better way to spend a rainy day than going through forgotten stacks of records and rediscovering why you bought the 12" in the first place.
I ripped a bunch of old and new and everything in-between records. But one rip that I am super pumped on is a dollar bin find from last week. The gem is from 
Afro Cuban Band
and it's the b side that's the standout track. I mean come on! The bass workout near the tail end of
Baila
is worth every penny spent on this brilliant
Arista release
.
Baila / Afro Cuban Band - EXPIRED
Something's Gotta Give (Todd Terje Re-Kutt) / Afro Cuban Band - EXPIRED