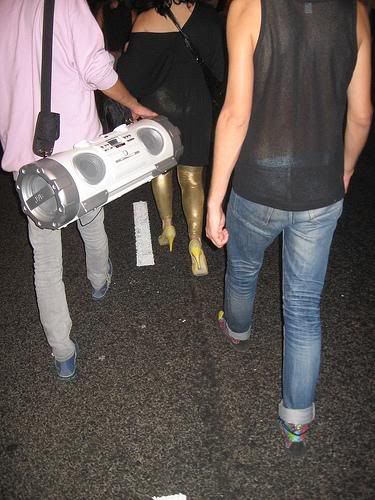 I went to check out Michael Mayer this past week. I don't know all that much about techno. But I know Kompakt. And I know Mayer. And I know both are responsible for pumping out extremely solid music.
So I guess it should have come as no surprise that a track he played at the tail end of his set that had me loosing my shit - was a release on his very own Kompakt label.
Walter Neff / Matias Aguayo (YSI) - expired.