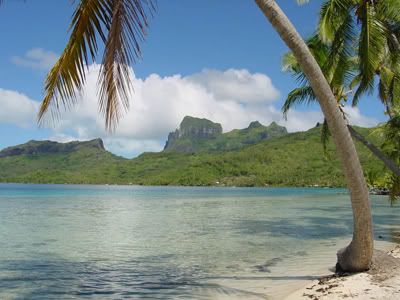 I

t's 57 degrees in Cleveland today. Let's go to the beach!! 
Beach Culture / Thompson Twins
(YSI) - expired.
This is such a huge tune. Some may recognize it from one of last year's best
mixed
compilations
Cosmic Disco?! Cosmic Rock!!! ... While others may recognize it as the best Thompson Twins' track ever. Enjoy the track
unmixed in hi-quality
.
Cowabunga dude!