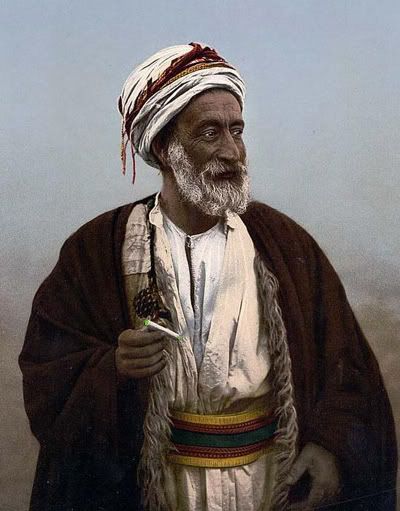 My classmates and I would immediately break into chorus " the sharee-eef don't like it " when our French teacher would even utter the word
casbah
. Mr. Turner was black and was all into Algeria and it's ties to French colonization and it's subsequent mix of cultures. So he was sayin'

casbah

all the fuckin' time! Super smart dude, but a total condescending prick.
Red hot
In Flagranti
take The Clash's hit* and strip it down to a dubby groover. The track is taken from the latest
Sounds Superb
release on
Codek
; and what from I can tell is a JunoDownload
exclusive
. What I don't know is if these tracks - all 10 amazing reworkings of dusty gems - have been released before. To my knowledge, they have not...anyone?
Abash Crock / In Flagranti - expired.
*
Rock the Casbah
was written in 1982 in response to Iran's outlawing of music, particularly disco.